AMLHUB
for Real Estate
Streamline your sales with the AMLHUB mobile app
Want to reduce your AML admin ?
Managing AML for real estate manually through spreadsheets and paper documents is inefficient and difficult to maintain. Learn how the AMLHUB anti-money laundering software solution can help you manage your end-to-end AML efficiently, at an affordable price while streamlining your sales process.
Streamline your AML so you can list property faster
Over 50% of New Zealand's Real Estate market uses AMLHUB to manage their end-to-end AML obligations.
Purpose-built for Real Estate by New Zealand's leading AML industry experts, the AMLHUB makes it easy for you to onboard clients remotely or face-to-face, complete all Customer Due Diligence requirements, and manage the entire AML lifecycle.
AMLHUB is endorsed by AML Auditors, commended by New Zealand's leading AML experts, and trusted by 10,000 Kiwis.
"We love working with the AMLHUB and team."
"They have made managing my branch network a breeze and provide wonderful help and advice to help us get the job done. We see many technology providers in the market but none come close to the end-to-end solution offered by the AMLHUB. It continues to evolve with the industry and get better."
How does AMLHUB help Real Estate?
Hearing the announcement, "Sold!" on a property is an exciting moment for the seller, the buyer, and the Real Estate agent. Don't let the complexities of Customer Due Diligence and time-consuming AML/CFT compliance processes dampen that new sale high.
Unique to AMLHUB is our mobile app, designed to help Real Estate Agents onboard new customers via face-to-face integrated electronic Identity Verification tools (including RealMe).
Clear CDD hurdles with ease so you can list properties quickly and be one step closer to the sale.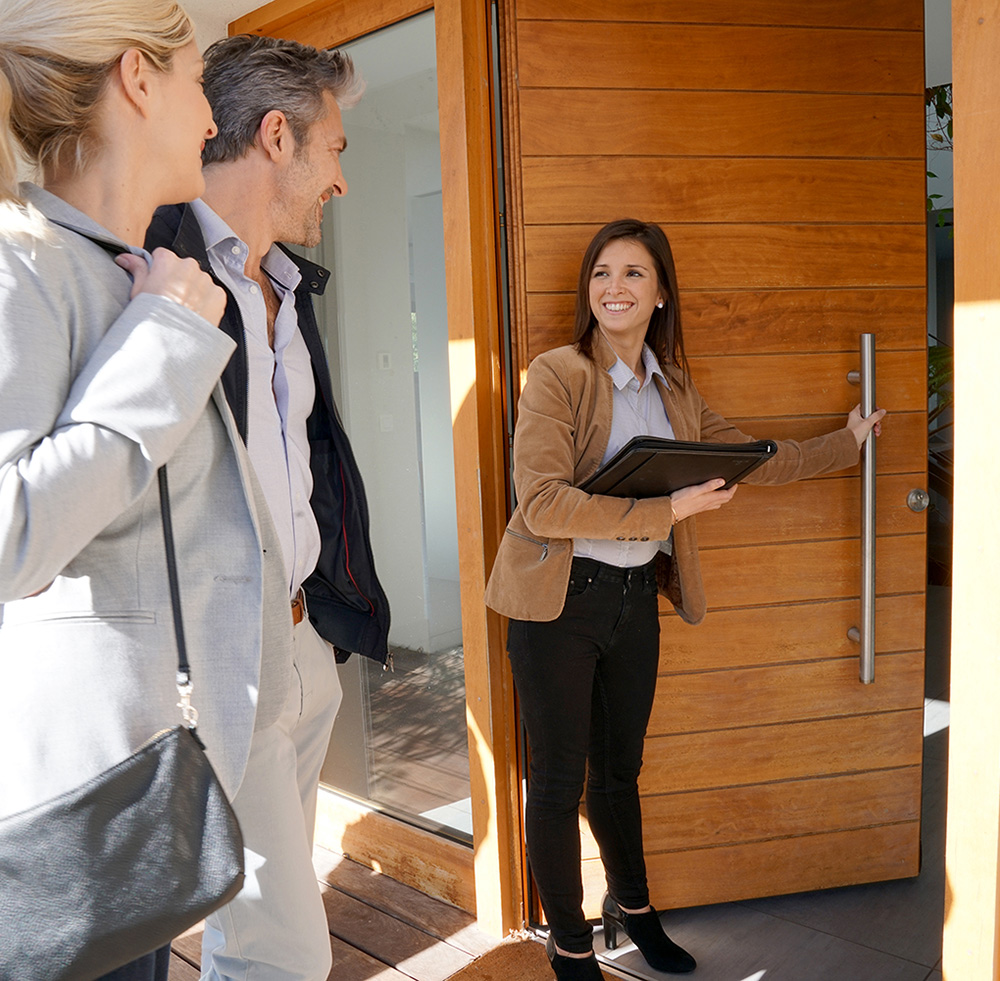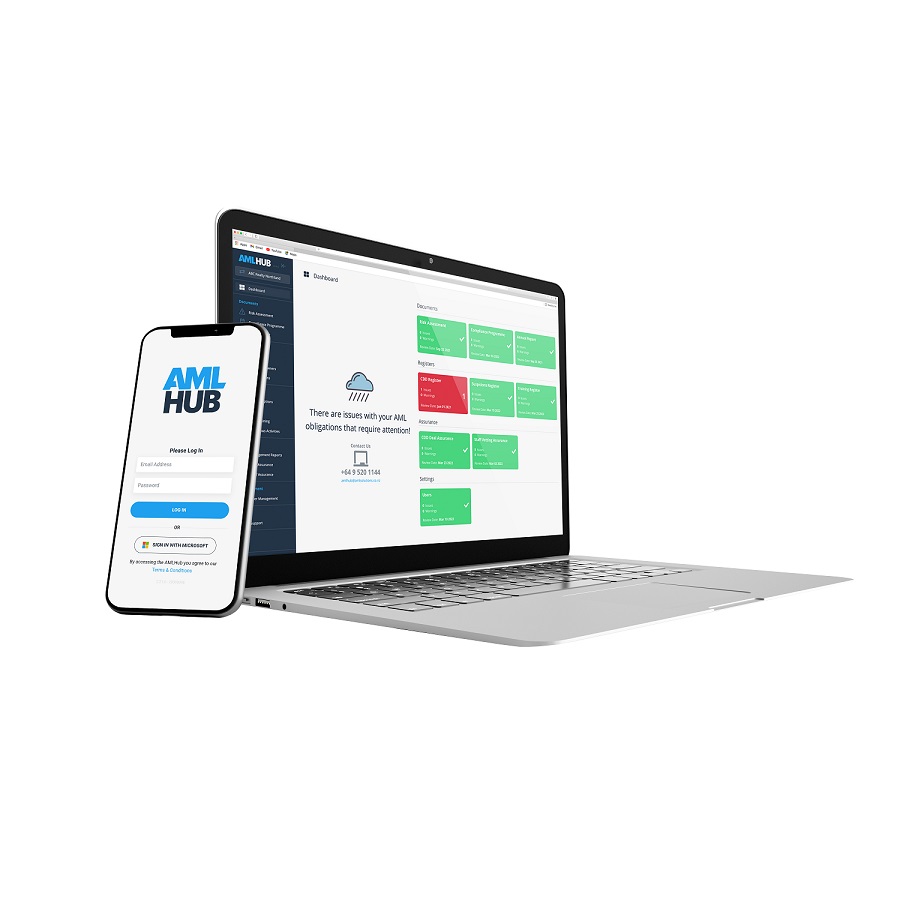 AMLHUB Features
Onboard clients in the field with the AMLHUB app
Quick identity validation with RealMe – no physical docs required!
Easy Customer Due Diligence with integrated electronic Identity Verification tools and CDD outsourcing
Optimised workflow for Real Estate deals
Manage risk assessments, compliance programme, annual reports, and audits
Maintain training registers and generate management reports
Get guidance and legislation updates relevant to your industry
Benefits of AMLHUB for Real Estate
Purpose-built for Real Estate AML management
List property deals fast and streamline your sales process
Reduce time spent on AML administration
Record client activity in one place for easy auditing
Digital document management, version control, and storage
Get full visibility over your AML obligations
Protect your Real Estate business from legal and reputational damage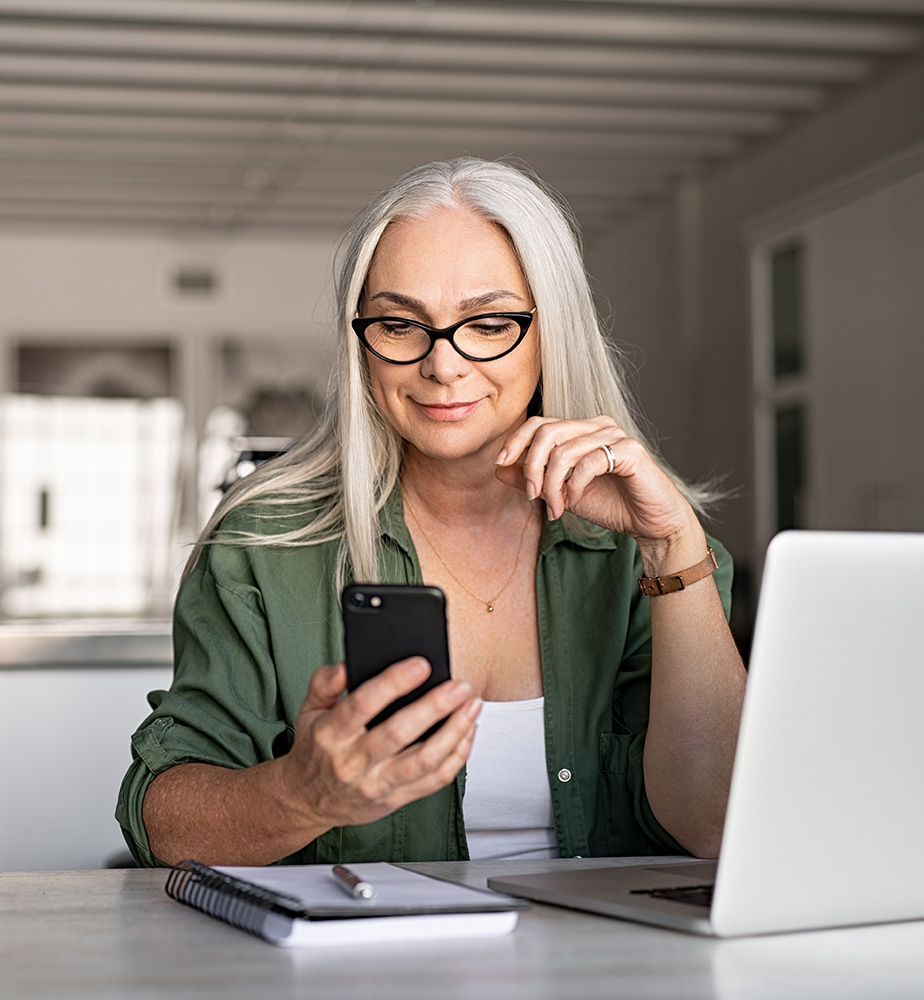 Trusted by 10,000 users and these companies.





About AMLHUB
AMLHUB is New Zealand's leading anti-money laundering software solution, helping Real Estate Agencies achieve end-to-end AML compliance in the easiest and most economical way. Built by New Zealand's leading AML industry experts, AMLHUB helps reduce the time and money you spend on AML admin while increasing your overall level of compliance.
See it in action by requesting your demo.