AMLHUB in action
We make anti-money laundering compliance easy.
AMLHUB is a smart digital tool to help you manage and organise all your AML/CFT compliance tasks.
As the first AML platform providing anti-money laundering information and covering your end-to-end AML obligations, we help you cut costs, reduce risk, and sleep better knowing you are AML compliant.
Built by AML experts for businesses of all sizes, our cloud-based platform gives you total oversight and complete visibility over your processes, so you can understand how AML works and take complete control of your AML obligations.
AMLHUB will give you the confidence to know you are always AML compliant.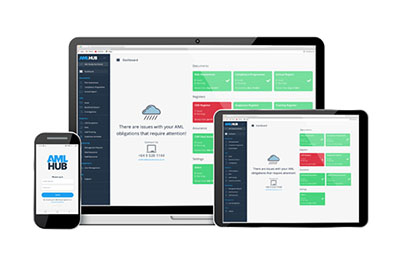 With AMLHUB you can...
Create and manage deals, matters, products, or cases
Perform Customer Due Diligence face-to-face using the app
Onboard clients remotely using eIV biometrics or RealMe
Outsource any CDD to our team
Monitor and verify transactions and customers
Check and record internal assurance
Manage staff training
Record suspicious activities
Get updates on latest regulations and guidance
...and more!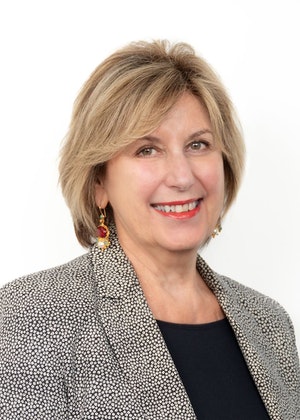 "We love working with the AMLHUB and team. They have made managing my branch network a breeze and provide wonderful help and advice to help us get the job done. We see many technology providers in the market but none come close to the end-to-end solution offered by the AMLHUB. It continues to evolve with the industry and get better."
- G. Meo, Compliance Officer, Harcourts Cooper & Co.
Making Customer Due Diligence easy
We know AML/CFT obligations can be a hassle for all sorts of businesses, from real estate agents to law firms. Our job is to make your life easier.
AMLHUB gives you onboarding options that suit the way you do business. Onboard your clients while taking them out for a coffee. Or send them a remote onboarding request if they're too busy to see you. Or outsource to us - you get to choose.
Easy onboarding, your way
Face-to-Face

Meet your customers in person and use the AMLHUB app to take photos of their documents. The app will automatically date, watermark, and attest the documents, and upload them straight to the AMLHUB.
AML on the go with the AMLHUB app
Not all anti-money laundering information collected from behind a desk. The AMLHUB app lets your team meet and onboard clients wherever they are.
How does AML work? It's fast, convenient, and best of all, protects your client's privacy. No need to worry about sensitive documents stored in filing cabinets or on your phone.
Available on Google and Apple stores as part of your AMLHUB subscription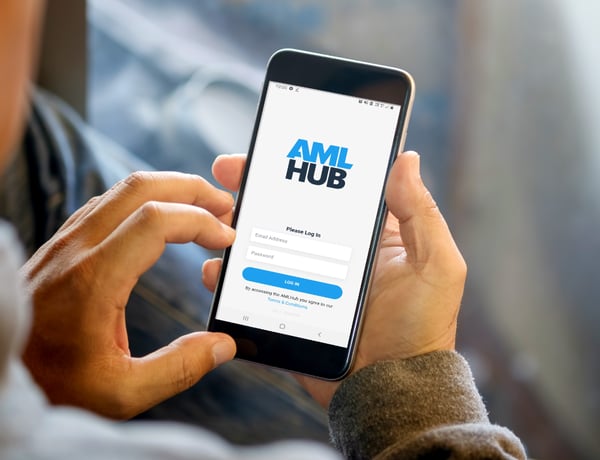 Manage all things AML in one place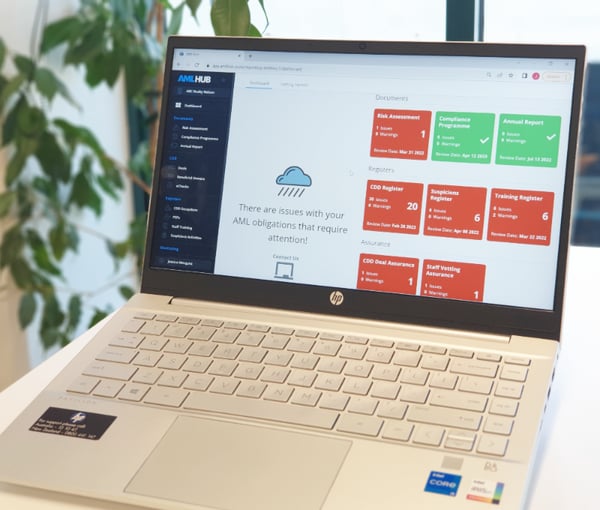 Why AMLHUB?
AMLHUB empowers you to own your entire AML compliance in the most cost-effective and efficient way.
By partnering with AMLHUB, you are protecting yourself against legal and reputational damage of AML non-compliance, and contributing to the global fight against money laundering and the crime it enables.
See it in action by getting your short web demo.