AML Compliance on the go with AMLHUB ID app
You've never done AML as fast as this.
AML can be a blocker to business. Keep things moving with the new AMLHUB ID app.
Onboard your clients in seconds
Shorten the sales cycle
Reduce back-and-forth with clients
Keep your clients happy by cutting down the admin. Have peace of mind with robust AML compliance. And get your sales completed faster without the AML blocker.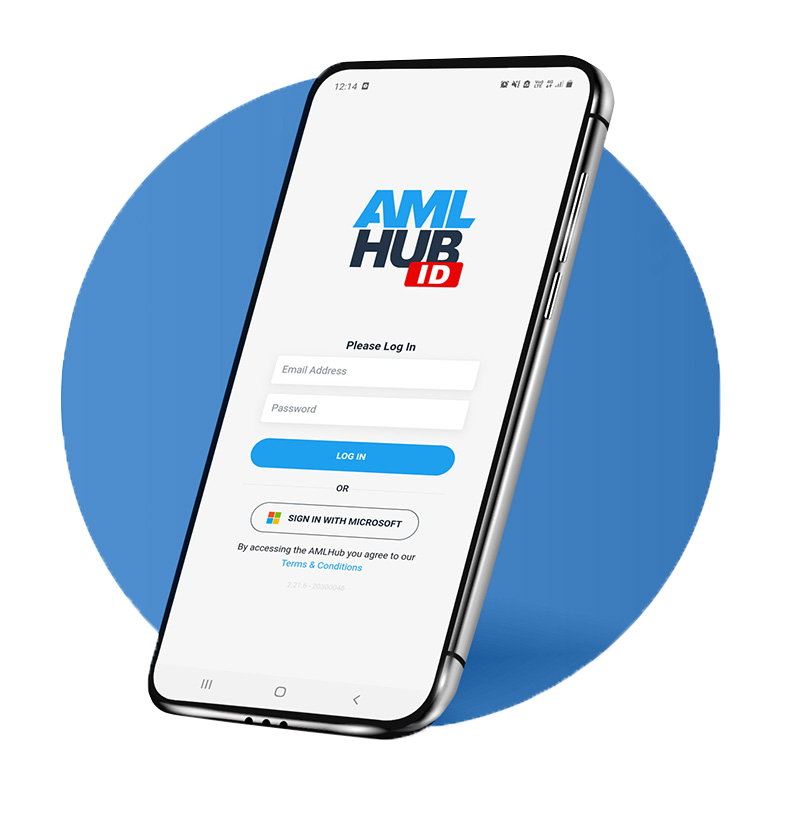 Everything you need for compliance,
in your pocket.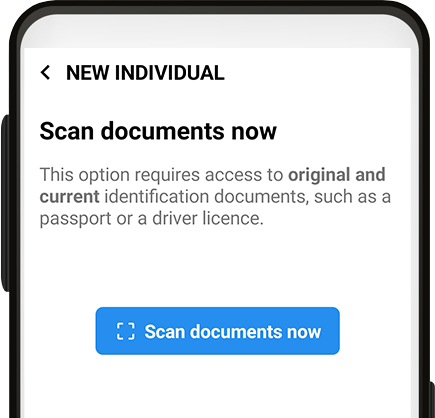 Verify clients face-to-face in seconds.
A new streamlined workflow means it's faster than ever to complete AML on your clients. Just follow the easy prompts and you're done.
Reach your clients wherever they are.
For clients that you can't meet face-to-face, enter their contact info, and handover to the admin team for verification. Admin will receive a notification on handover, and you'll be alerted when it's verified.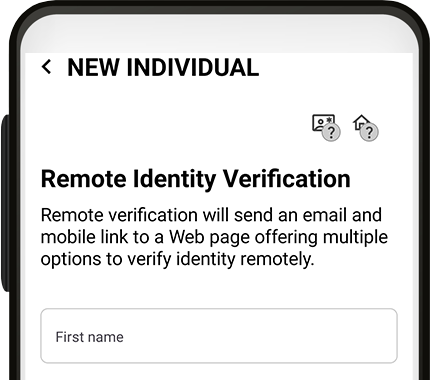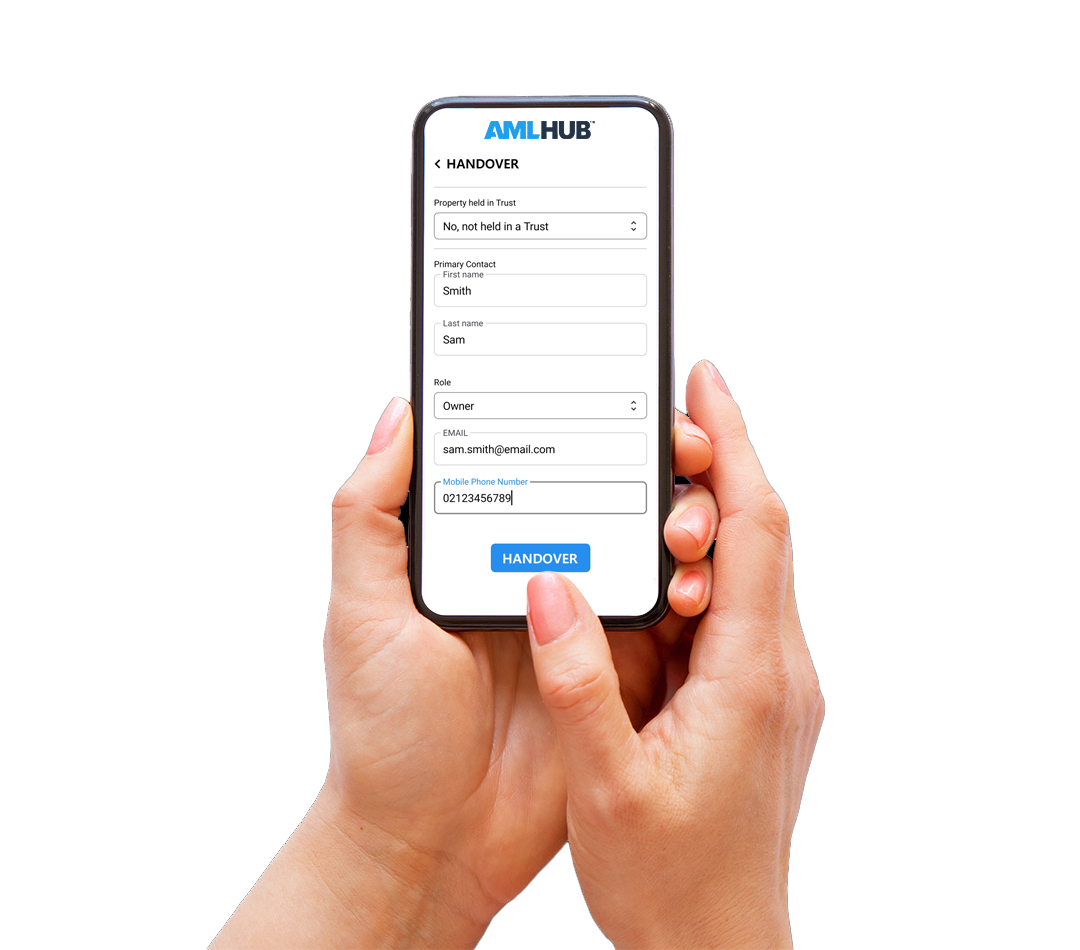 Handover with a click of a button.
If you are facing a tough onboarding or you run out of time, hand over your AML to your compliance team via the app, with a click of a button. They can take care of it, or choose to outsource to us.
AML anywhere, anytime.
The AMLHUB app works online or offline. So you can keep your sales moving no matter where you are.
Collect ID verification documents as usual, and once you're back in range, the app will automatically sync to your AMLHUB account and update your deals.
Plus you get all these features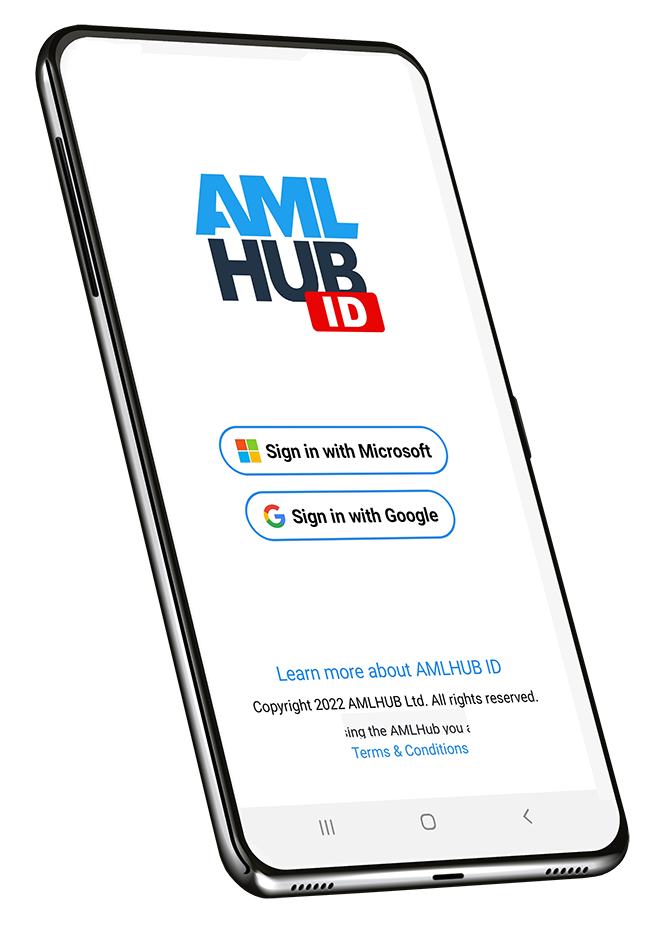 Instant ID Document Scanning: ID document data is now instantly uploaded, making data collection quicker, safer, and more efficient.
Property Address Integration: You can now create deals with ease by adding property addresses, with owners automatically sourced from the LINZ database.
NZTA Driver License Verification: Our system now automatically checks NZTA driver licenses, eliminating the need for a secondary form of ID.
Electronic Proof of Address Verification: Say goodbye to utility and rates bills - our electronic checks now verify proof of address.
PEP Checks: PEP checks are now executed automatically, ensuring comprehensive due diligence.
Seamless Handover: Easily hand over deals to your AML admin directly from the app, with notifications keeping everyone informed.
Make AML the easiest part of doing business.
See for yourself how the AMLHUB app can speed up your AML.
Book your demo or request to be upgraded to the new app below.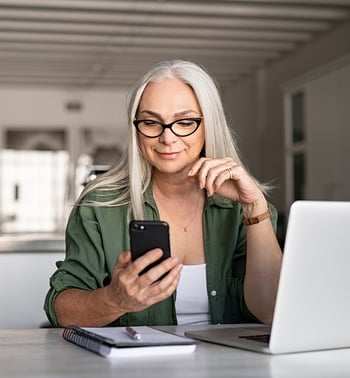 Request a demo, or upgrade to the app
AMLHUB is trusted by 10,000 users and these companies.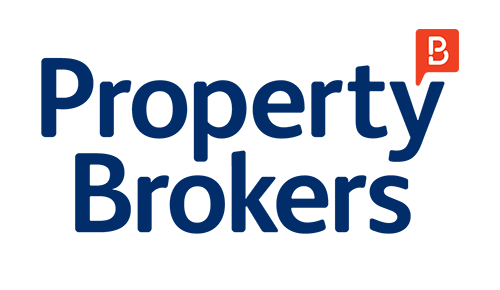 Get to know AMLHUB
Reporting entities all over New Zealand are using the AMLHUB to achieve end-to-end AML compliance. Built by AML experts, the AMLHUB app and platform help you cut down on the time and money you spend on AML while ensuring you are meeting all your AML obligations.


Want to know more?