Discover AMLHUB's journey to make compliance simple.
Our story: putting people first
New Zealand's leading Anti-Money Laundering consultancy, AML Solutions, created AMLHUB in 2019 - a reliable anti-money laundering application that puts compliance officers first.
After performing over 1,000 audits, our experts discovered that people in charge of compliance were struggling to keep track of their clients and the demands of AML/CFT laws. With a lack of support and a growing task list, they needed smart, innovative technology, and so AMLHUB was born.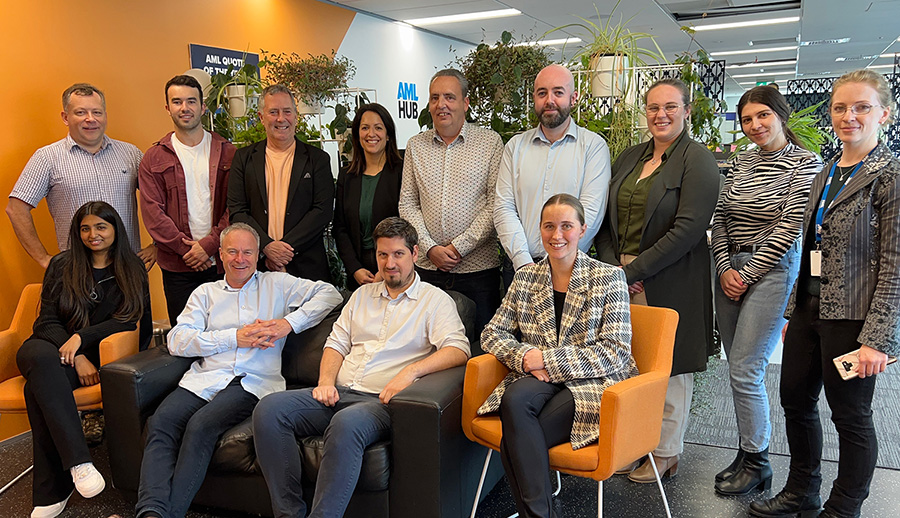 AMLHUB is 100% New Zealand-owned and operated.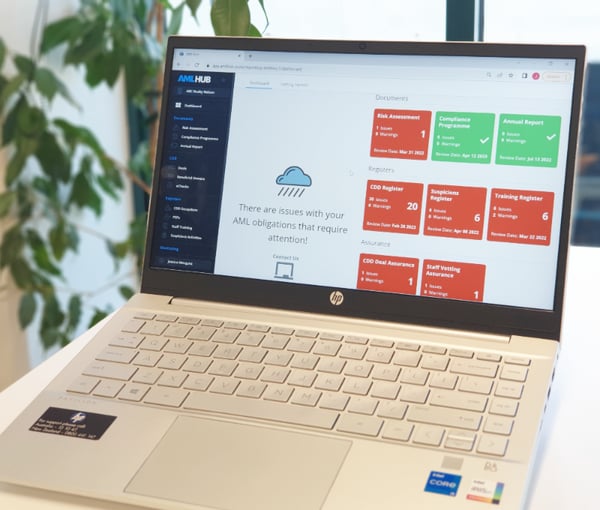 AMLHUB puts your compliance first by helping your people cope with a mountain of obligations through an easy-to-use AML platform.
AMLHUB works alongside you, empowering you to take control of your compliance and stay on top of your obligations.
It is the only AML/CFT software that is truly end-to-end. We look after customer onboarding and all the other aspects of AML/CFT compliance.
Easing AML pain points
We created our AML app and technology with your challenges in mind. You'll experience transparency, visibility, a streamlined process, and an improved customer journey for your clients.
We're like Xero for AML — a simple, cloud-based tool to make your life easier. Once you've tried us, you'll wonder how you managed without us.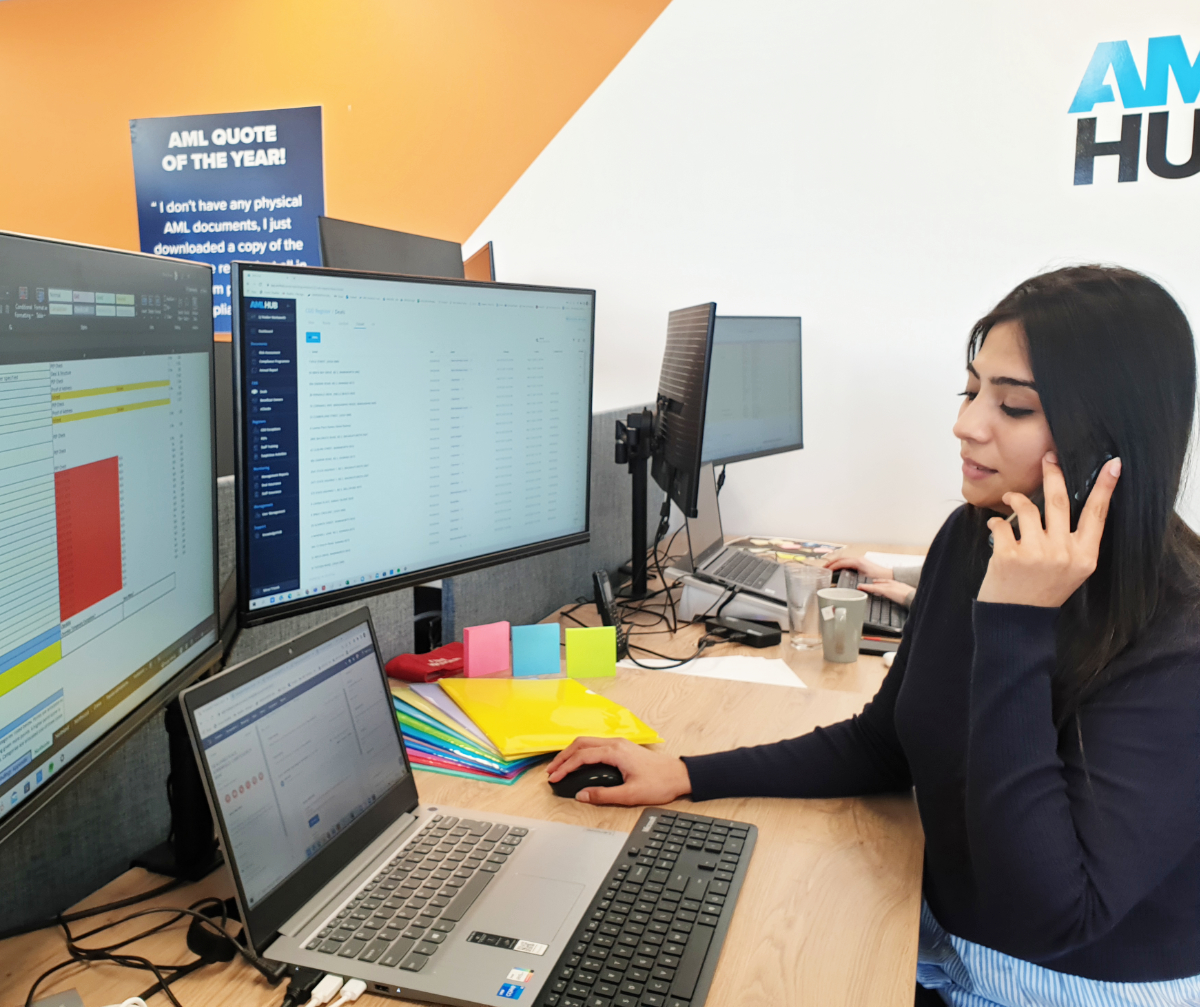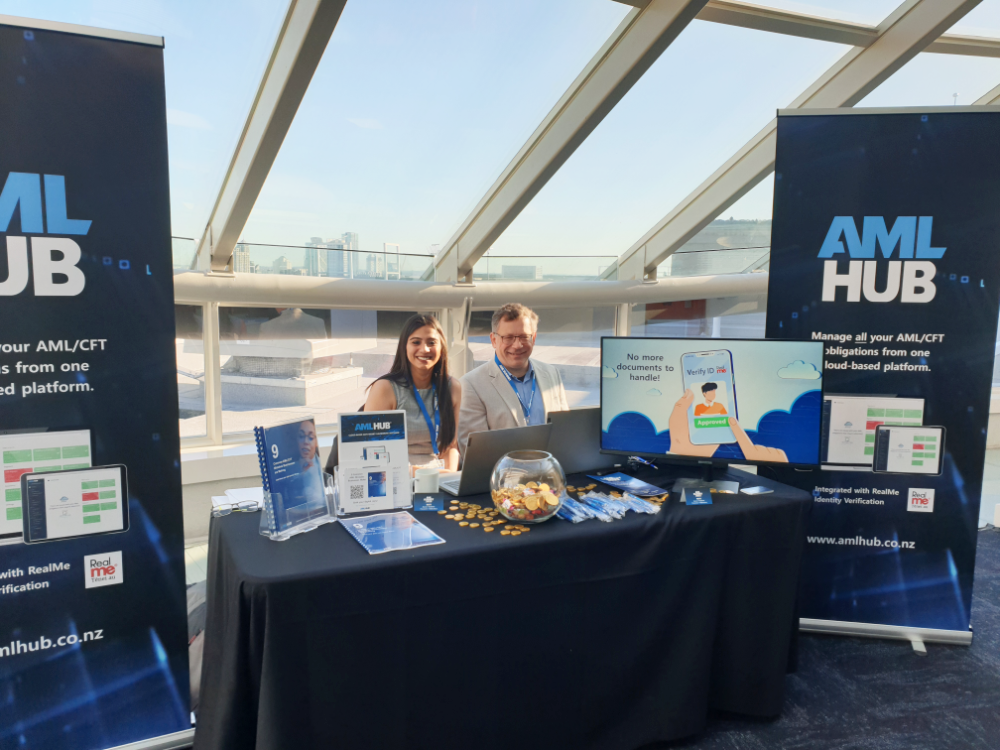 AMLHUB gives you peace of mind.
We act as a virtual compliance officer to keep you informed and remind you about your AML obligations. It's like having an extra compliance officer on your team.
Get in touch to discuss your AML/CFT obligations and to view a demo of the platform.
The AMLHUB team is based in New Zealand, and always ready to support you on your compliance journey
Organisations we work with