AMLHUB
for Law Firms
Protect client relationships and maintain confidence
Focus on your law practice. Not your AML admin.
AML for law firms can be time-consuming. AMLHUB is designed to help legal practices manage client information efficiently. With simple-to-use-tools and workflows, we make client onboarding straightforward, take away stress, and save you hours.
With AMLHUB AML software for law firms, you'll have complete oversight of AML/CFT compliance activity and complete transparency of your obligations at firm and client level, with none of the hassle.
Take AML matters into your own hands.
Managing AML/CFT with paper documents and spreadsheets is time-consuming and risky when it comes to protecting client data.
Outsourcing the job to third parties leaves you with little control.
With AMLHUB, you can safeguard your data and have full visibility over your compliance obligations, all on one platform.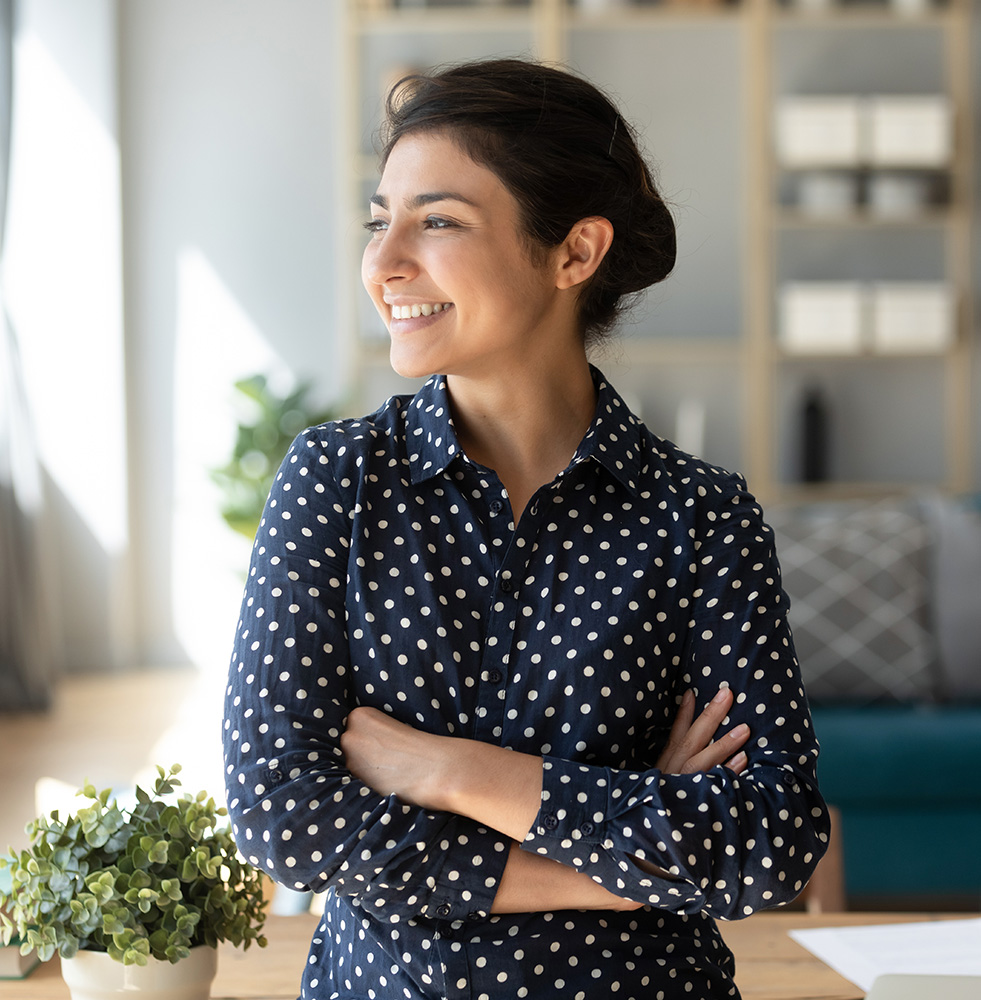 "We're really pleased with our subscription to AMLHUB."
"As Compliance Officer I now feel more confident that we will be fully compliant at next audit. I also have more confidence that our documentation is well organised and easily reviewed. Reporting and audits are going to be much easier."
AMLHUB features for Law Firms
CDD made simple with built-in electronic Identity Verification tools and outsourcing

Fast identity validation with RealMe. Total client privacy and no paper documents to scan, file, or store

Smart, optimised workflow

Oversight of risk assessments, compliance programmes, annual reports, training registers, and audits

Generate management reports automatically

Guidance and legislation updates relevant to your Law Practice

Expert AML help and support on hand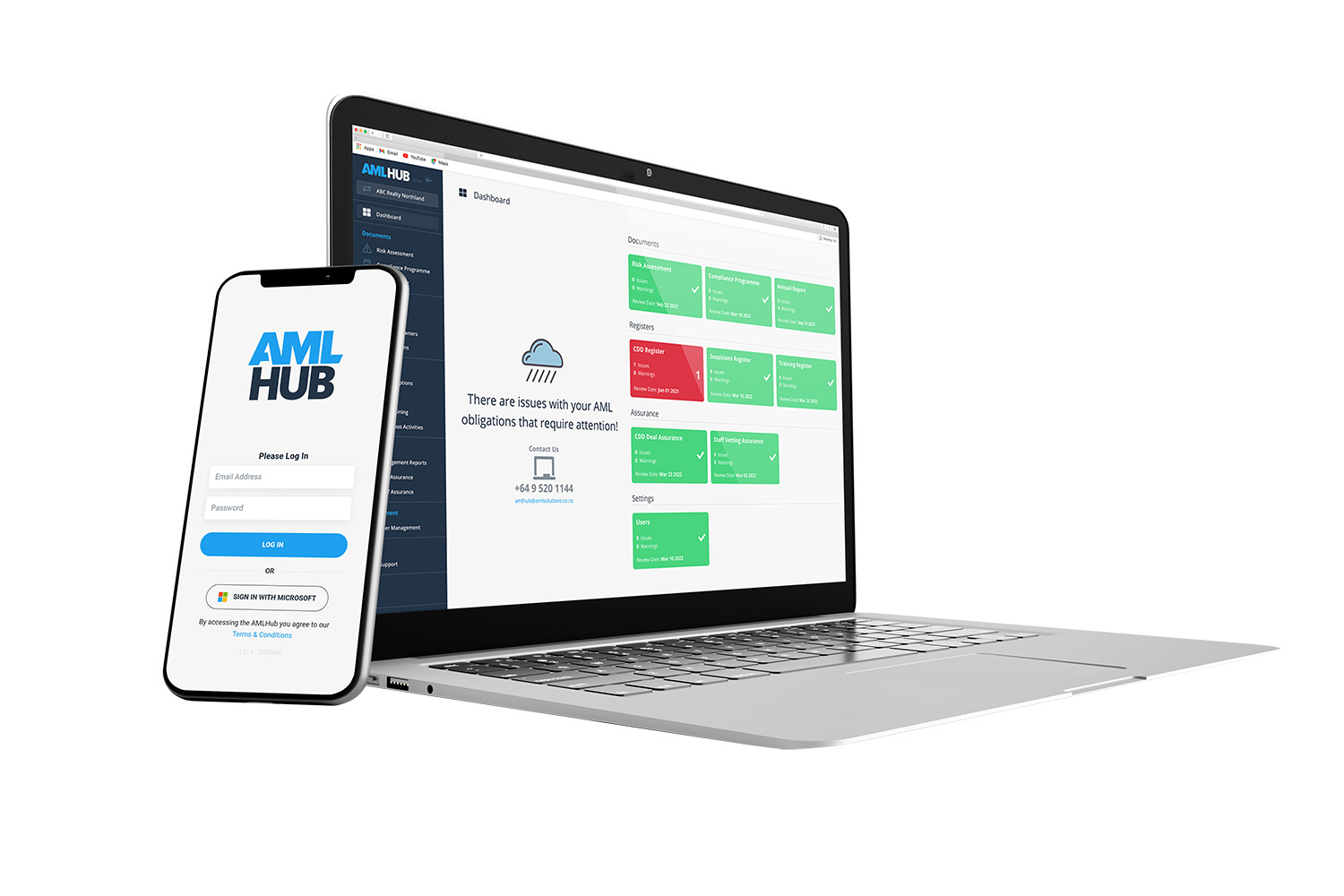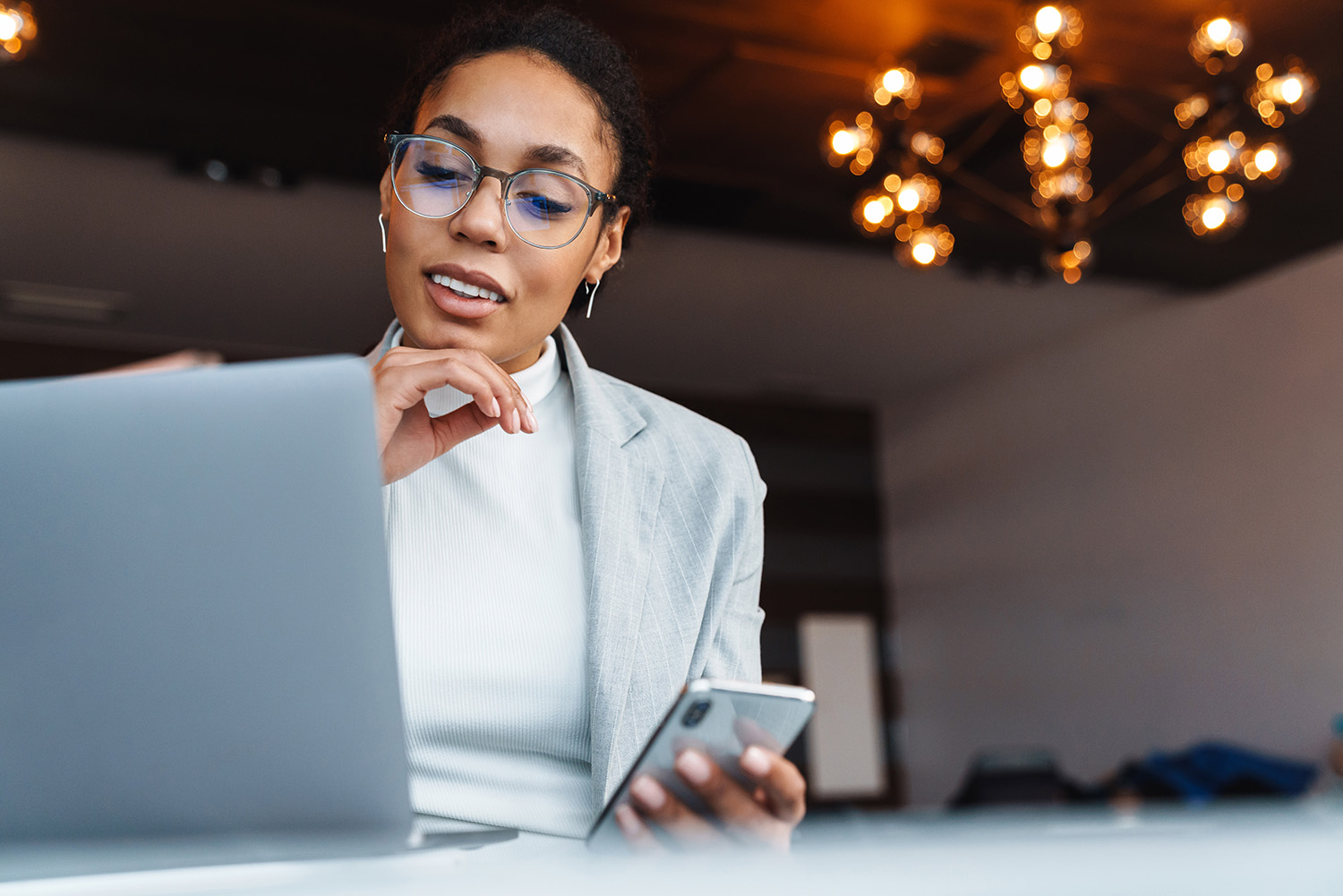 How AMLHUB benefits you
Onboard customers in minutes
Reduce time spent on AML administration
Get full visibility over your AML programme
Meet your critical AML obligations
Digitally manage, update, and store all AML documents
Secure storage of your clients' private data
Protect your Law Firm from legal and reputational damage
Be confident you are AML-compliant
Trusted by 10,000 users and these companies





About AMLHUB
AMLHUB is NZ's cloud-based anti-money laundering software solution, helping Law Practices achieve total AML compliance in the most efficient and cost-effective way. Built by New Zealand's leading AML industry experts, AMLHUB helps reduce the time and money you spend on AML admin while increasing your overall level of compliance.
See how AMLHUB can work for you by requesting a demo below.