AML Software
for Accountants
Protect your time, reputation, and clients with AML Software for Accountants
Looking for a better way to manage your AML?
Managing your Accounting Practice's AML admin manually through spreadsheets and papers is time consuming and inefficient. And outsourcing to third parties quickly becomes expensive. AML software for accountants streamlines your work processes, offering an efficient and effective way to manage AML in accounting for your firm or business.
Discover how easy it is to manage your AML in-house with our AMLHUB software solution. This central platform simplifies AML for accountants by keeping your AML under direct control so you can maximise compliance, and save time and money, while protecting your clients and reputation.
Questions? Talk to an expert!
Make AML software your current asset.
Accounting Practices are now achieving full confidence in managing their AML through the easy-to-use AMLHUB platform.
Using our AML software for accountants, you can verify and easily identify your clients correctly, meet all your AML obligations, and record all activity with full visibility and reporting.
Strike a balance between total compliance, cost-effectiveness, and an exceptional client experience with AMLHUB, New Zealand's leading anti-money laundering software platform.
AMLHUB is endorsed by AML Auditors, backed by New Zealand's leading AML experts, and trusted by 10,000 users.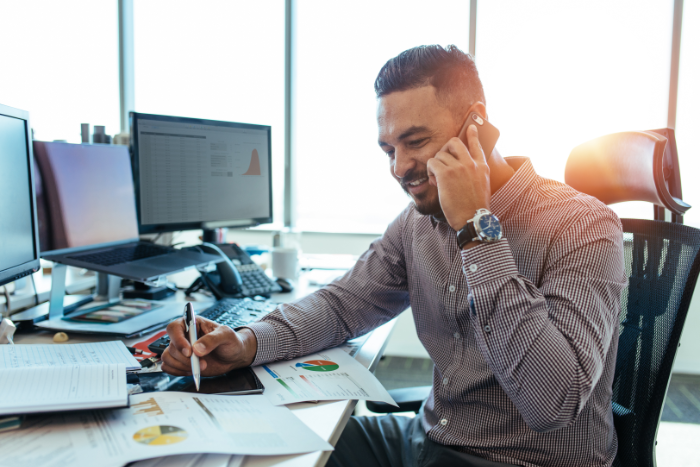 "AMLHUB users have a robust process of onboarding clients, ongoing training and reporting to help to meet their AML compliance obligations."
"We find more issues for those using manual onboarding as the process can be less robust. On top of that, the full suite of AMLHUB registers and reminders make it easier for reporting entities to meet the full suite of AML compliance obligations beyond just CDD."
- Daniel Relf, CEO, Strategi Compliance
Strategi Compliance is a leading provider of AML/CFT audits, having completed over 1000 audits across phase one and phase two reporting entities.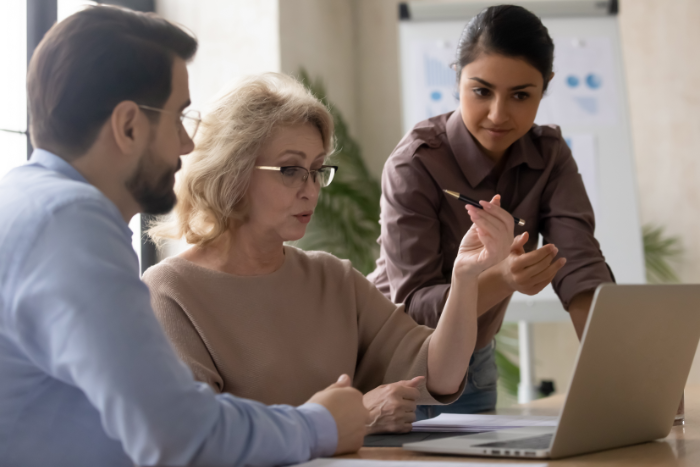 How does AMLHUB help Accounting Practices?
Accountants are some of the most at-risk professionals when it comes to money laundering, thanks to the unique advisory relationship with clients. But when the bulk of accounting work isn't captured by AML legislation, it's difficult to put strong AML processes in place to protect yourself and your business.
AML software for accountants through AMLHUB is designed by industry experts, giving you the best support and controls in managing your obligations. This includes tools covering everything from client onboarding to suspicious activity reporting, staff training, and more.
AMLHUB features for Accounting Practices
Initial and ongoing CDD made easy with built-in electronic Identity Verification tools and CDD outsourcing
Quick identity validation with RealMe – ensure client privacy with no physical docs to scan, file, and store
Optimised workflow for matters
Manage risk assessments, compliance programme, annual reports, training registers, and audits
Built-in management report generator
Guidance and legislation updates relevant to your Accounting Practice
Expert AML help and support on hand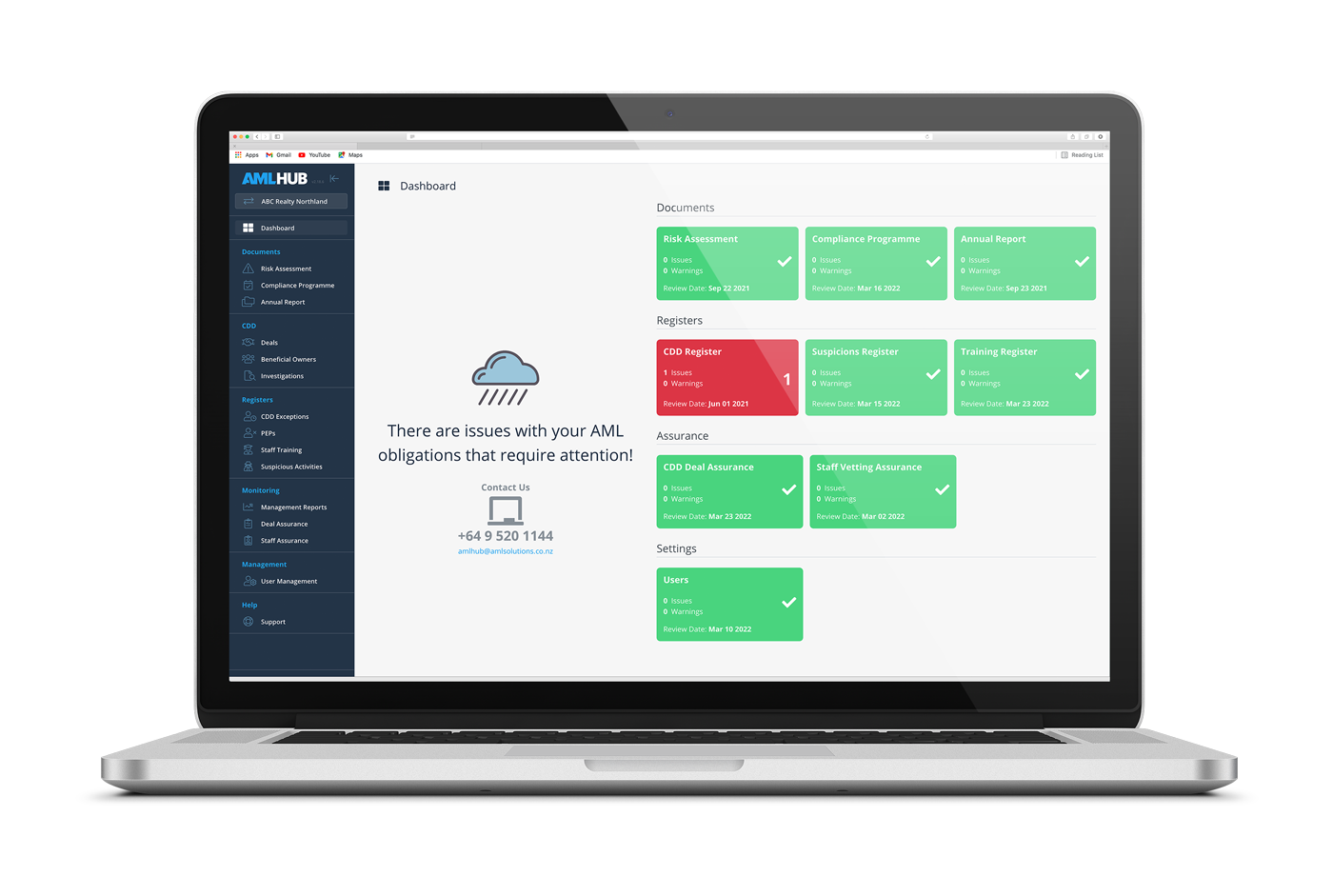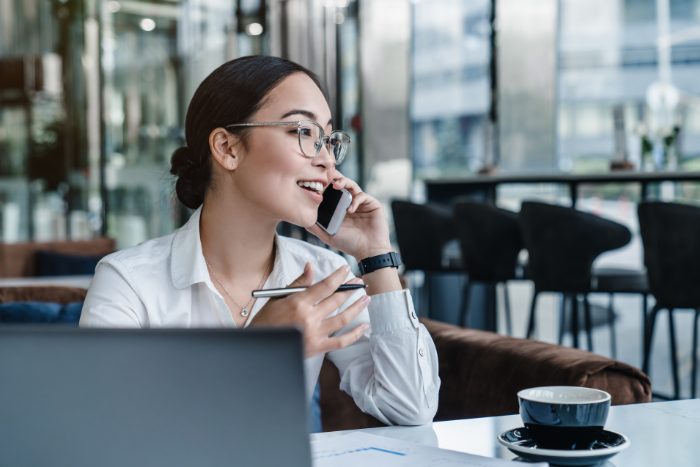 Enjoy the benefits of AMLHUB
Clear Customer Due Diligence hurdles quickly and painlessly
Handle the balance between captured and non-captured activities
Significantly reduce time spent on AML administration
Full visibility over all your AML obligations
Digitally manage, update, and store all AML documents
Capture all client activity in one place
Achieve greater compliance for less time and money invested
Protect your Accounting Practice from legal and reputational damage
Be confident you are AML-compliant
Trusted by 10,000 users and these companies.





About AMLHUB
AMLHUB is New Zealand's top anti-money laundering software solution that helps Accounting Practices meet all AML obligations in the fastest way and lowest cost to business, while maximising overall compliance. Built by New Zealand's AML industry experts, AMLHUB provides AML software for accountants that helps you reduce the time and money you spend on AML admin while increasing your overall level of compliance through best-practice workflows.
See it in action by requesting your demo.
Show me how AMLHUB works!
Fill in your contact details below to get the inside knowledge on our AML Software for Accountants.